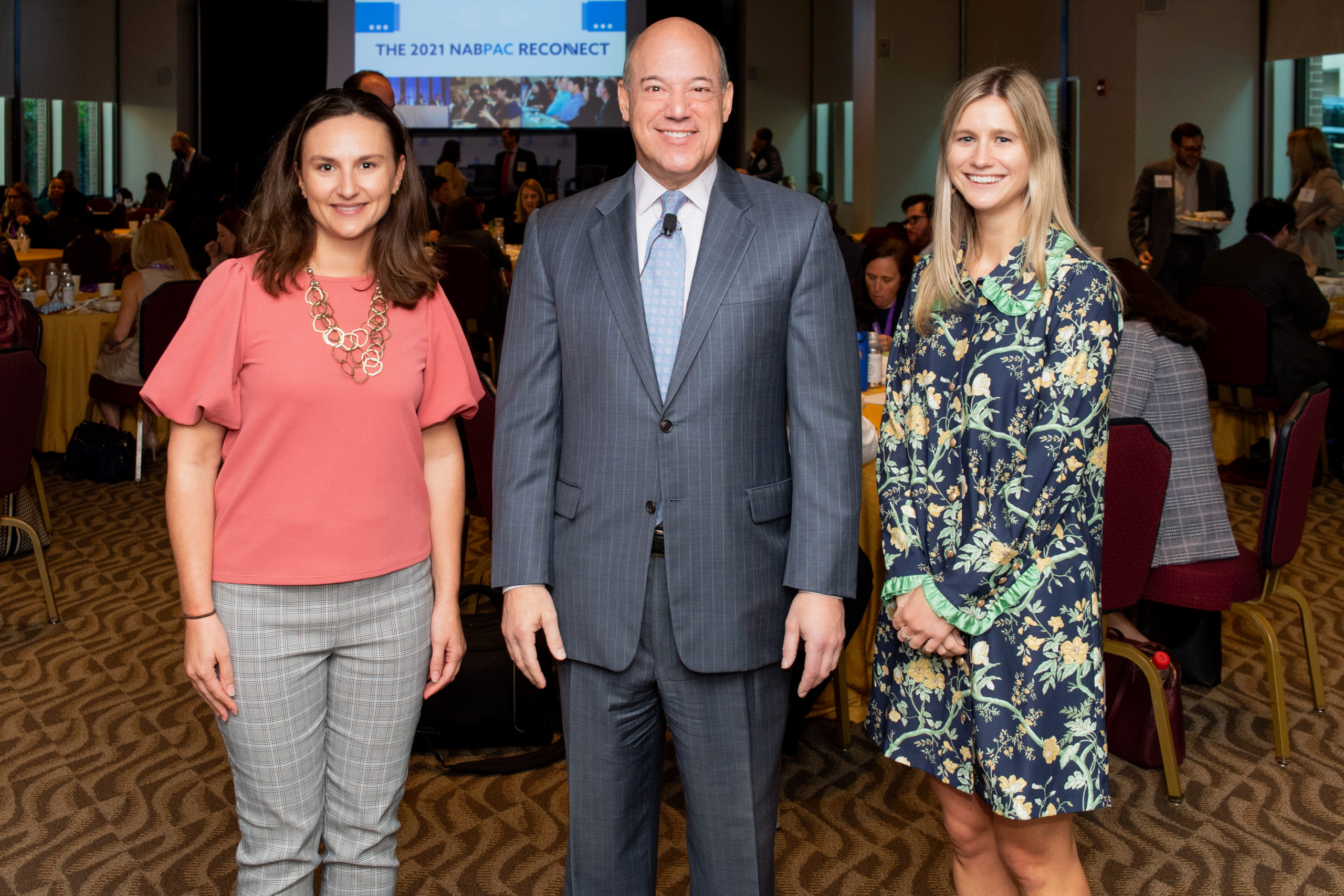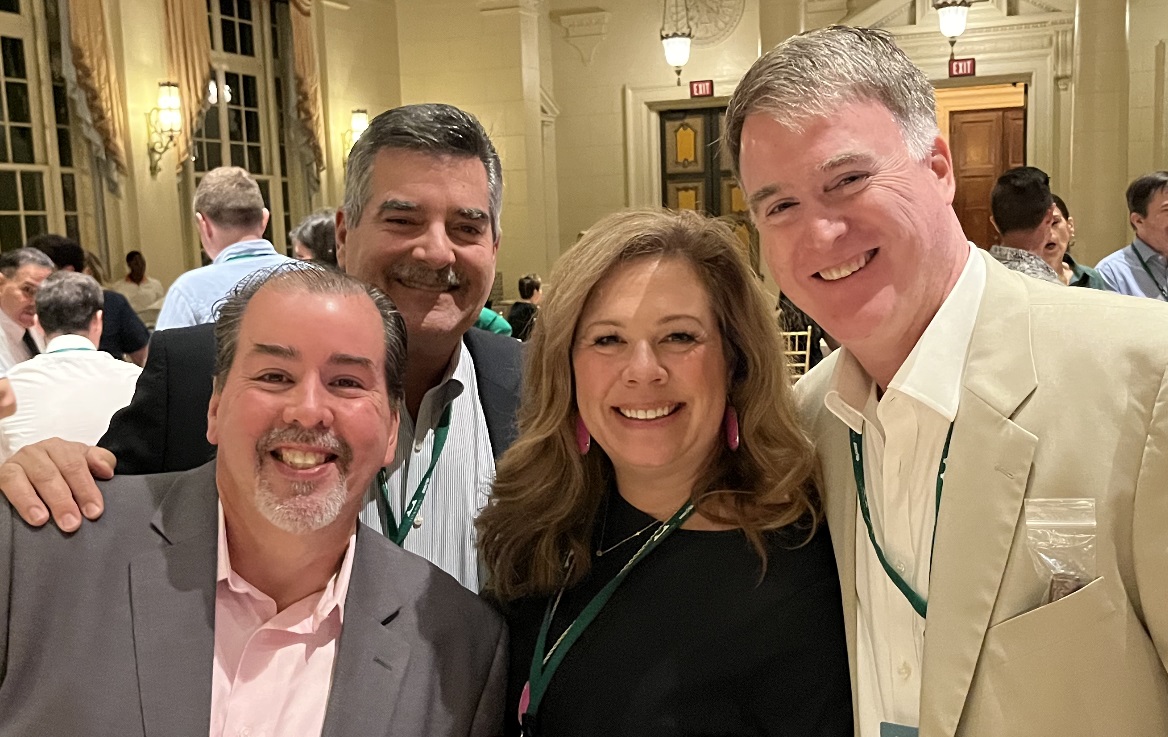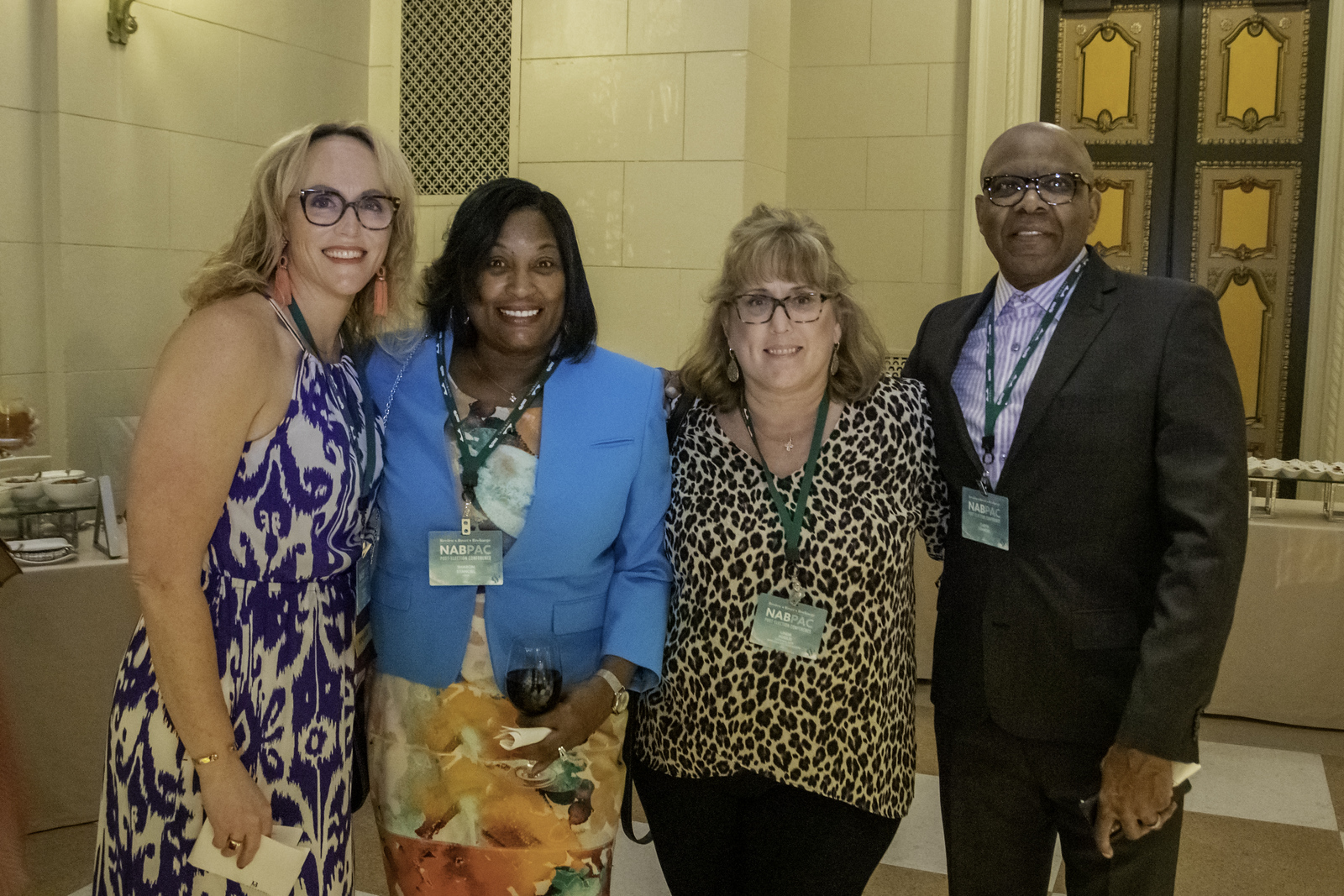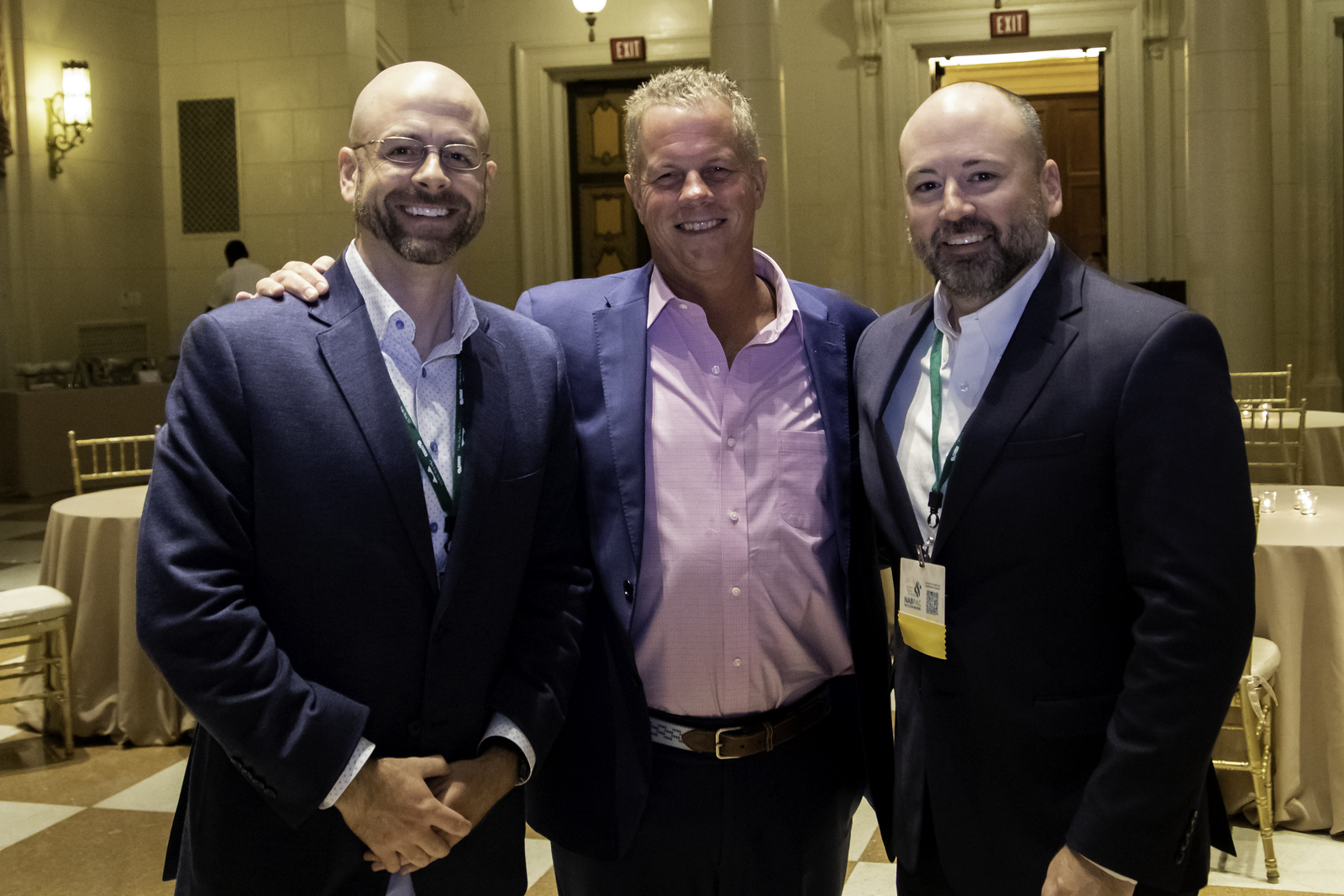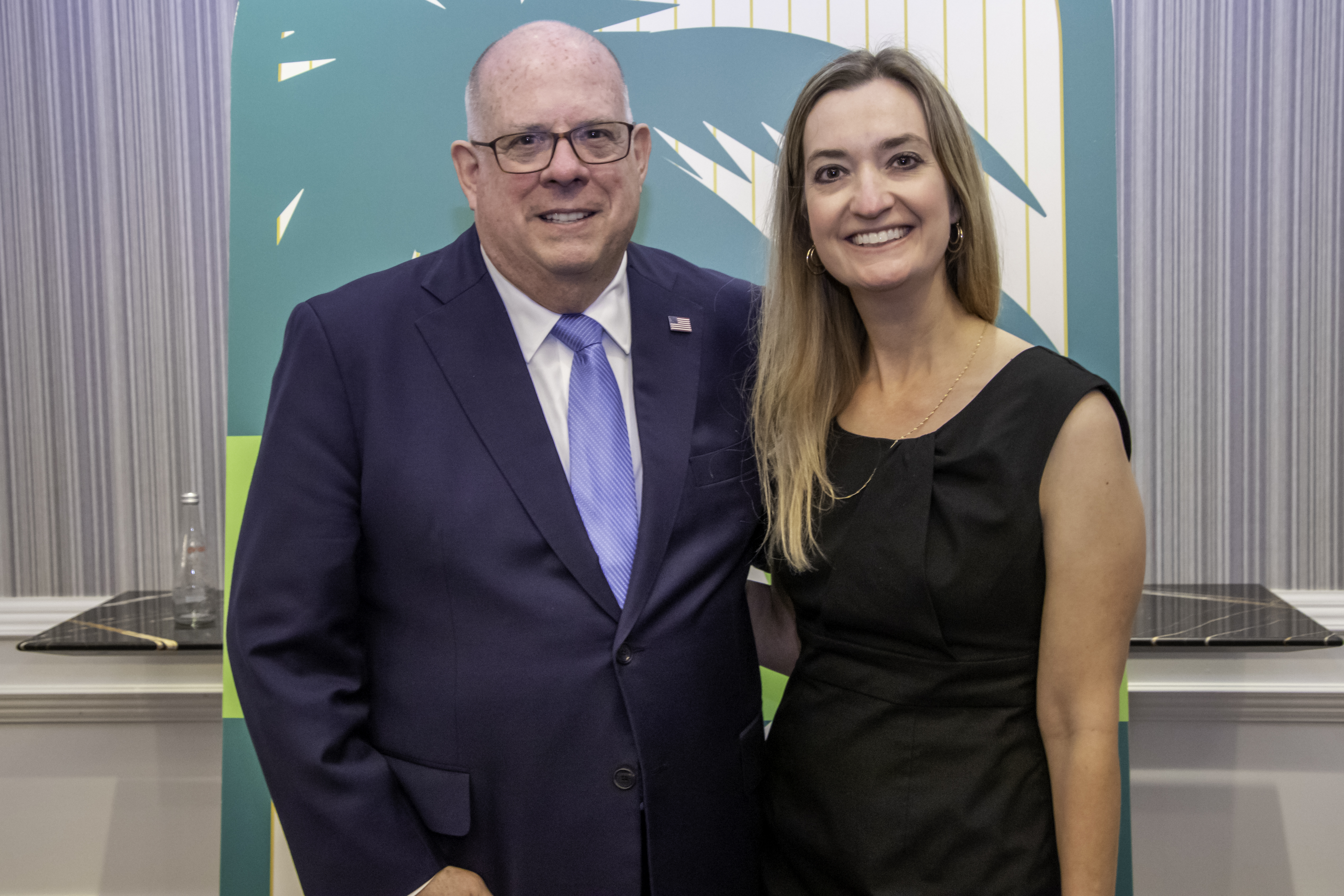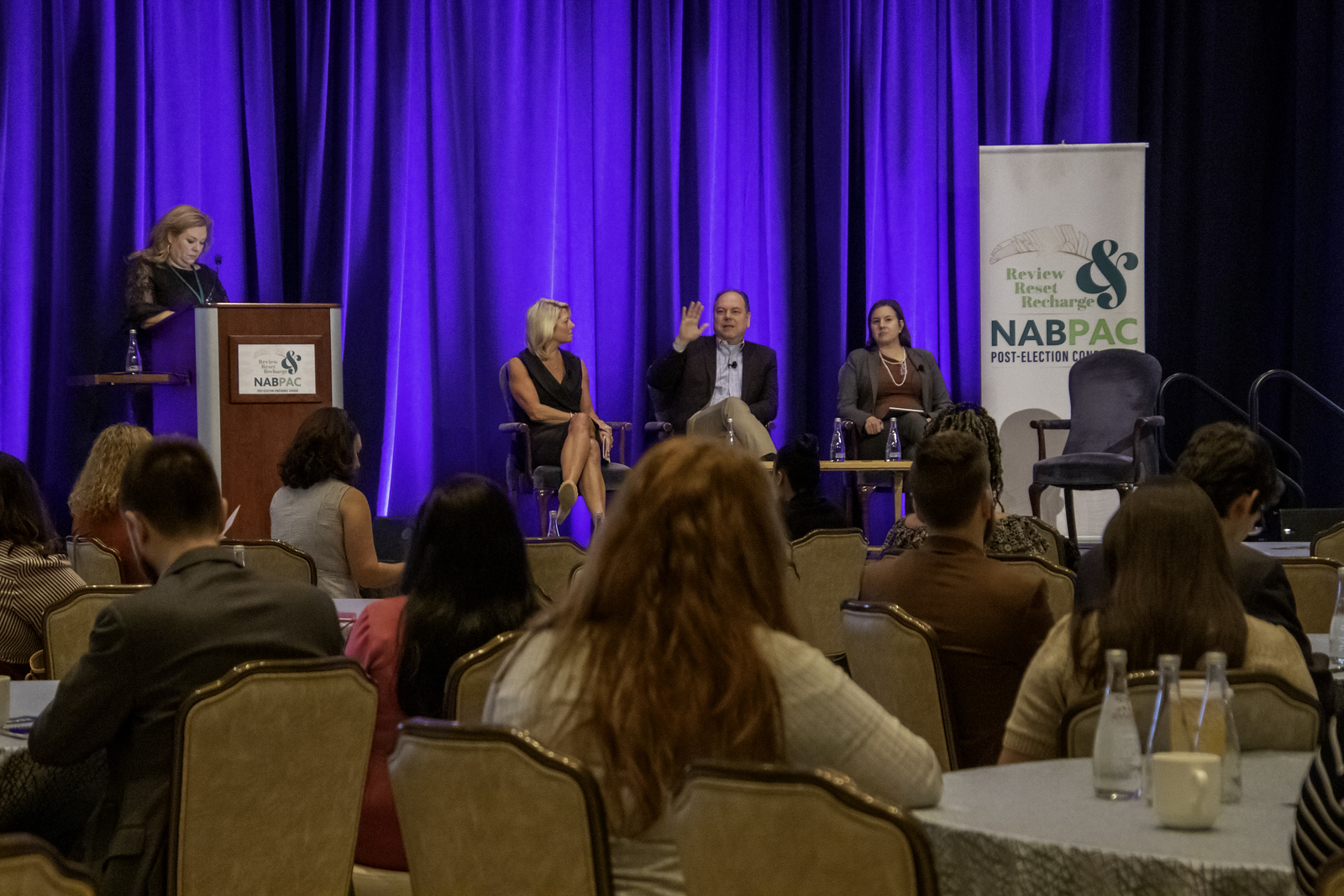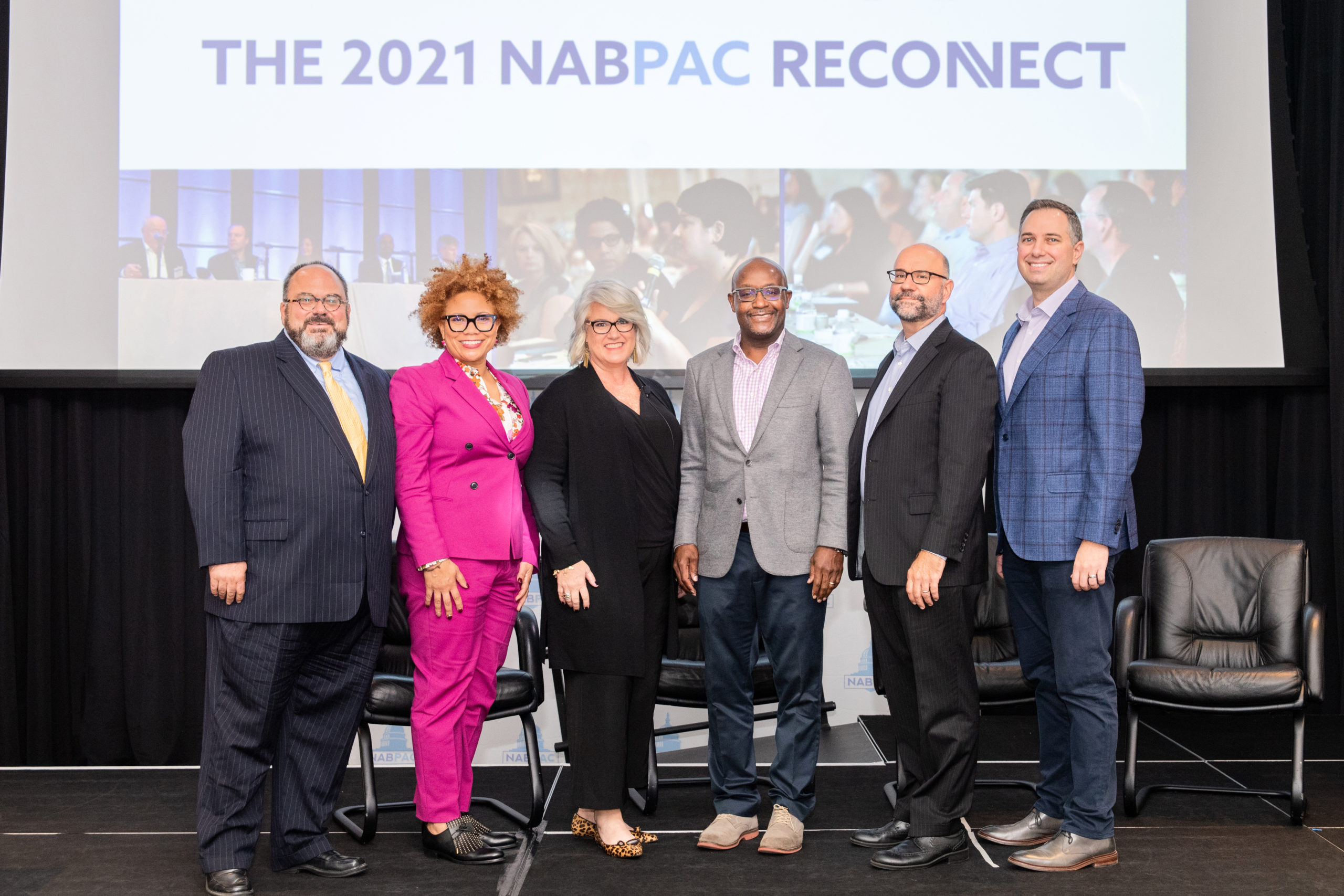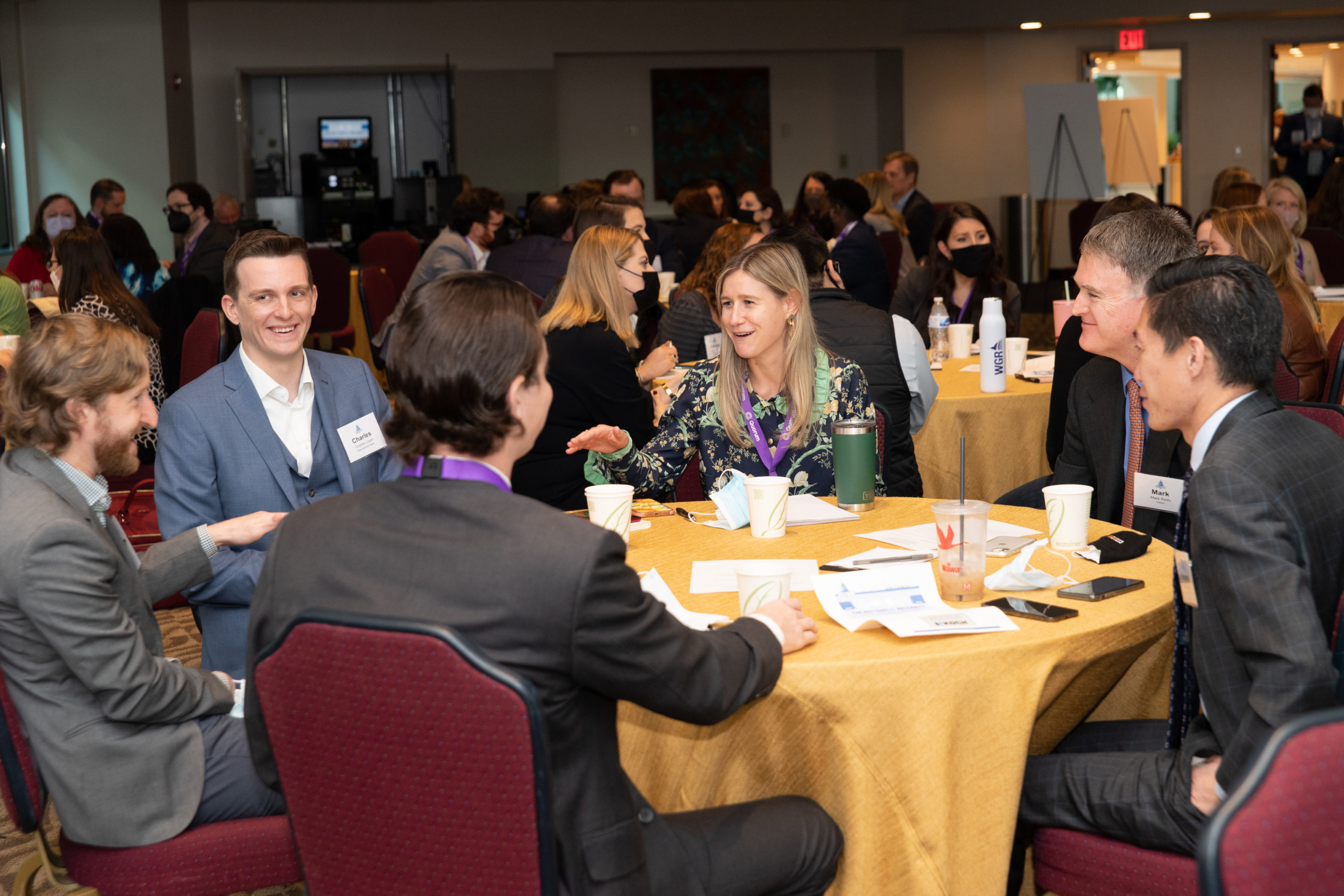 Welcome to the National Association of Business Political Action Committees
Founded in 1977 as the sole national trade association dedicated to promoting, defending and professionalizing Political Action Committees and political action professionals
The National Association of Business Political Action Committees (NABPAC) is a 501(c)(6) non-profit trade association founded in 1977. NABPAC is the nation's only organization dedicated to promoting, defending and professionalizing PACs and political action professionals. From its founding, NABPAC has been dedicated to the premise that voluntary contributions to candidates, Parties and other political entities provide the critical resources necessary for pro-business candidates to carry their messages to voters.
NABPAC's mission has evolved with the maturation and sophistication of the business PAC community.
NABPAC's history is a tribute to the 51 visionary business leaders who started with a simple idea in 1977. NABPAC's future is dedicated to building on this rich tradition and providing America's business community with ready access to innovative, best-in-class strategic PAC management tools.